Reviews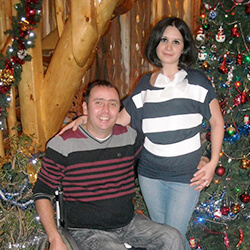 Maria Alexandra Matca

Un gust deosebit. Soțul a fost foarte bucuros de gustul Bun. Va mulțumim.

---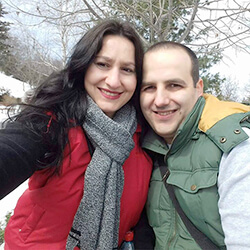 Iorga Narcis

Sunt produse de inalta calitate benefice organismului supus vietii cotidiene, recomand cu incredere produsele Swiss Laboratory Romania!
---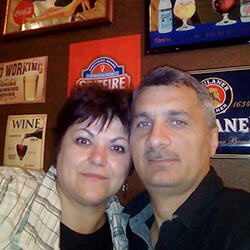 Mirel Lebada
Bune la gust si benefice pentru organism. Recomand!
Your cart is empty
Subtotal: RON
Shipping and discount codes are added at checkout.
Save my Cart
Checkout
Hang On! We have a special offer just for you.
Save 0%
Use the code below at the checkout for x% discount from your order!
000000
(Click to copy code)