About us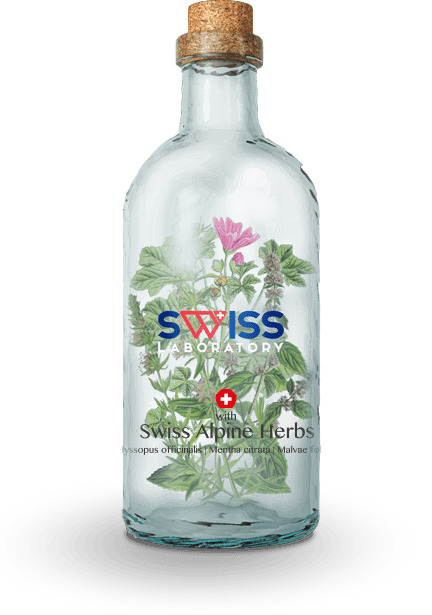 AS A CONSEQUENCE OF PROFIT ORIENTED FOOD PRODUCTION BY TODAY THE USEFUL NUTRIENT CONTENT OF FOOD PRODUCTS HAS DIMINISHED OUR UNBALANCED DIET FURTHER DETERIORATES THE SITUATION.
The food product of SWISS LABORATORY developed from original Swiss raw materials enriched with vitamins, minerals and herbs, thus they support the healthy and balanced functioning of the body. We provide to our customers the carefully designed combination of nutrients in high dosage and easily consumable form. During the development of our recipes we also devote considerable attention to pleasure value, our products are exceptionally delicious. The uncompromised Swiss quality standard is ensured by the most modern production technology and the raw materials selected with great care. Our products are manufactured in the most modern factory of Europe base on strict food safety regulations.
Your cart is empty
Subtotal: RON
Shipping and discount codes are added at checkout.
Save my Cart
Checkout
Hang On! We have a special offer just for you.
Save 0%
Use the code below at the checkout for x% discount from your order!
000000
(Click to copy code)